Gateway takes part in the 2017 Ride for Kids Charity Event - Chapter donated $500.00 to children care.
Toph, MudMann and Skeletor take part in the ride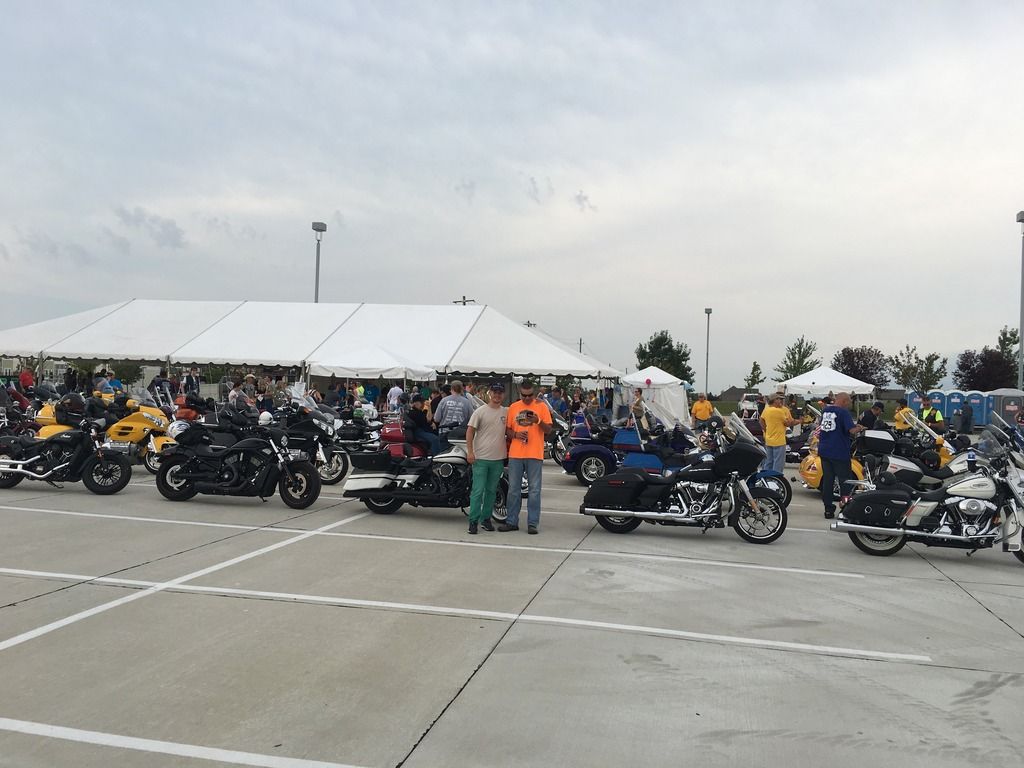 Toph and MudMann preparing for the ride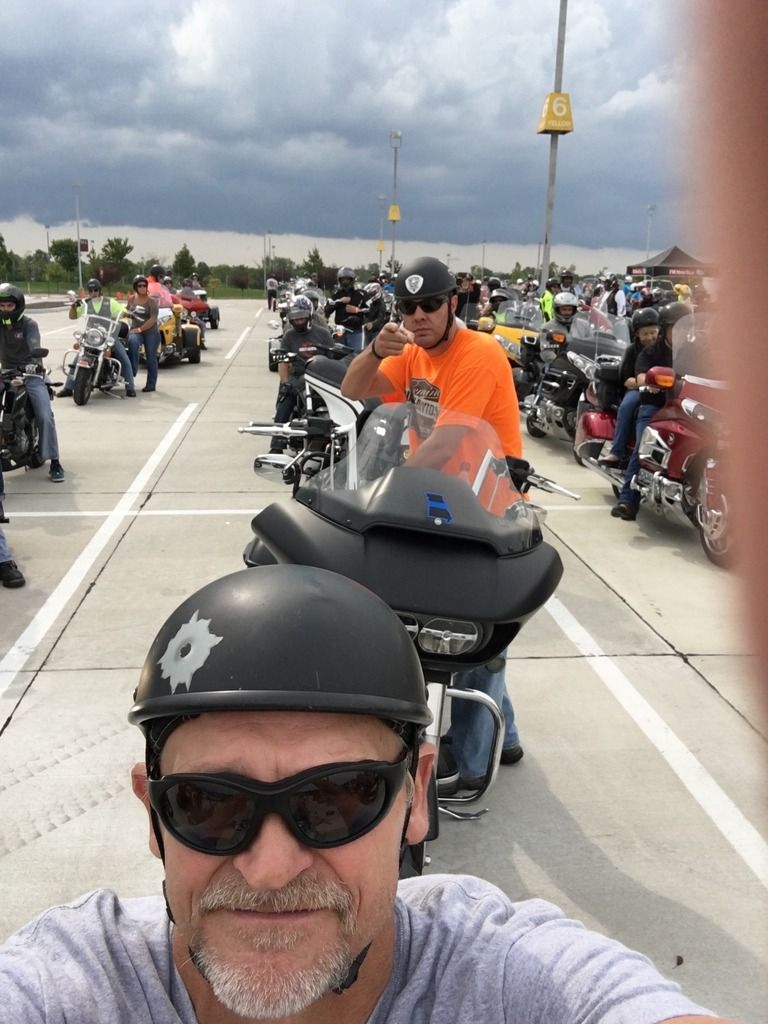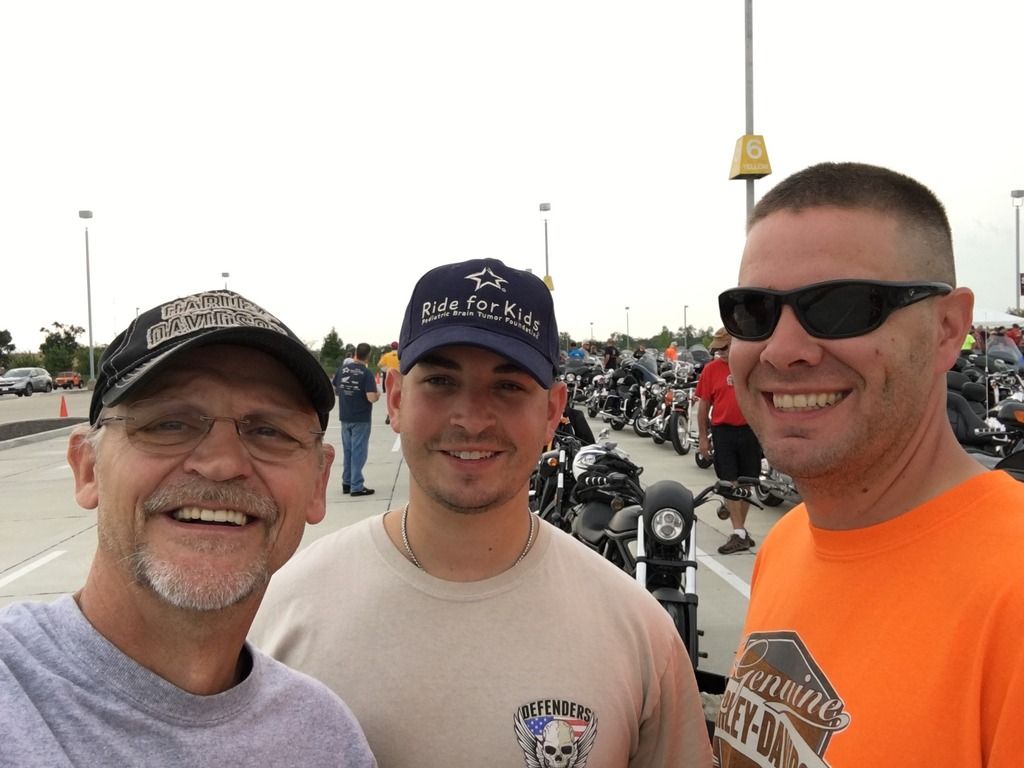 Skeletor, MudMann and Toph enjoying the day.
These are some of the children we showed up to help - they are the ones we ride to help!